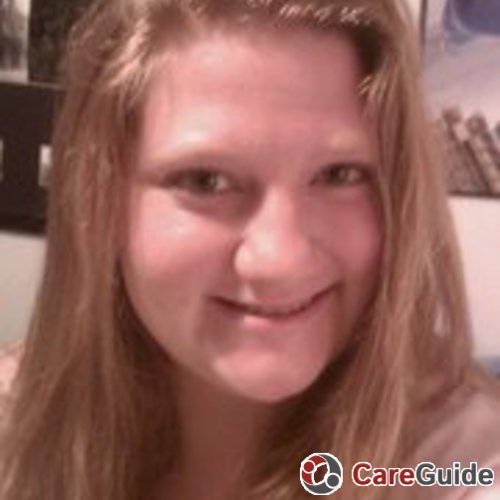 House Sitter in New Smyrna Beach
Hi, my name is Caitlin. I am 25 years old. I graduated high school with honors and attended some college. Previously, I've worked for the New Smyrna Beach Library and I am currently working at HomeGoods in Port Orange as a manager-on-duty. I have house sat for many people, and I also watch the pets, too! Looking to earn a few extra bucks! Thank you :)
Notes made here will only be seen by you. If you want to message the owner of this listing use the Send Message button above!
More in New Smyrna Beach, Florida
Are you a house sitter?
Find available house sitting jobs across the US and Canada.
×
Caitlin Bratcher I am an honest, caring, trust-worthy and reliable person!