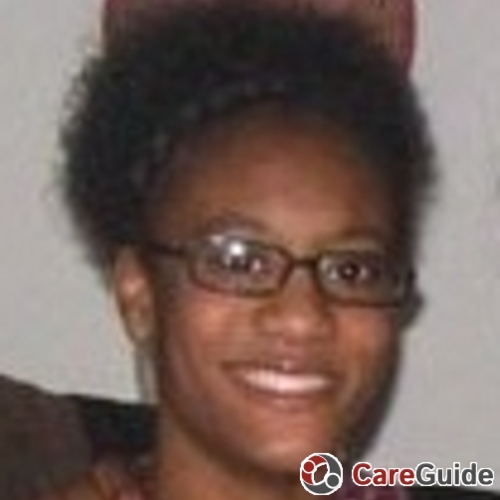 House Sitter in Lansing
My name is Devonna. If you ask anyone they'll say that I am an accountable individual. I am mature and capable of great repsonsibility.
Devonna McCarthy's Other Listings
More in Lansing, Michigan
Are you a house sitter?
Find available house sitting jobs across the US and Canada.
×
Devonna McCarthy If your house is lonely, I'll keep an eye on it.