house sitting job tips
Helpful Infographic to help you determine the type of critter making noises in the walls and attic of a house based on sound, damage, tracks, feces and time of year.
Read More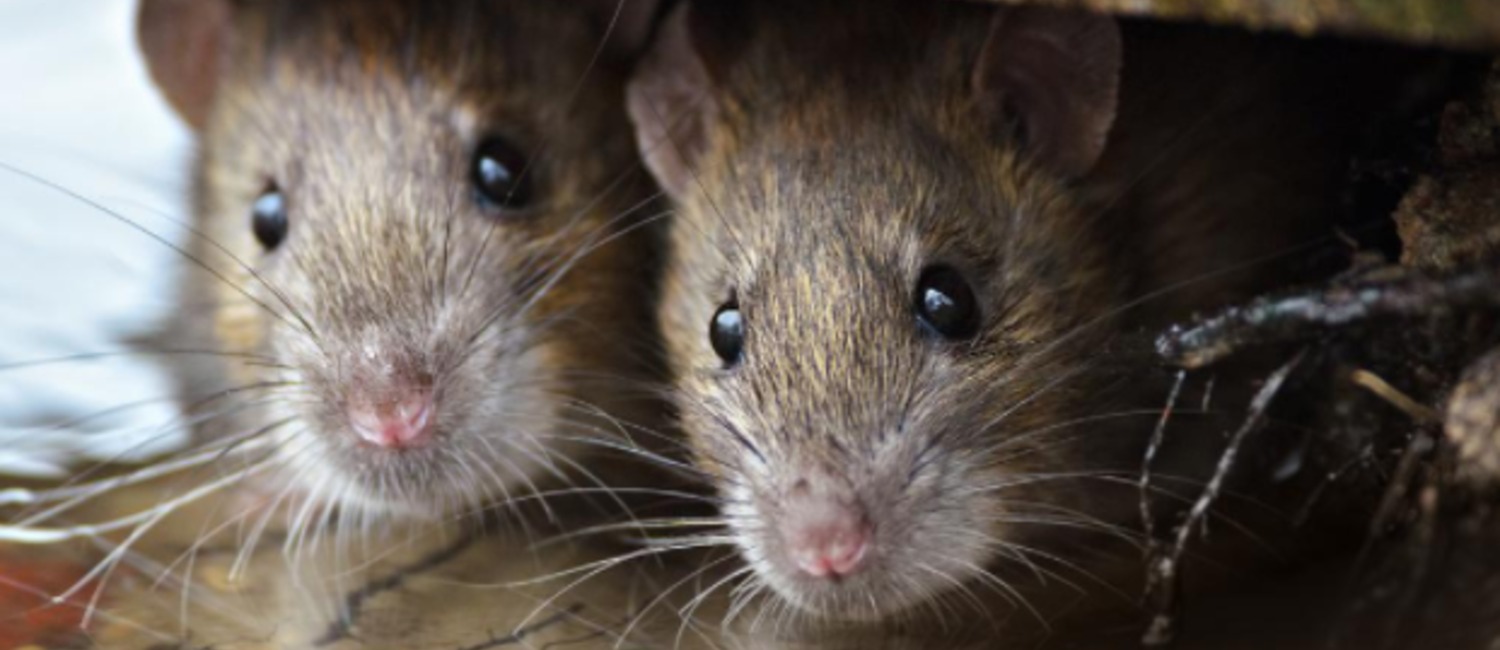 House Sitting Job Tips
When your house sitting, often you don't know if the homeowner has a pest free home, both indoors in out. While it's your job to protect their home and valuables, sometimes even watch out for their pets, what if wildlife or other pests are a problem? Depending on the location, even some suburban areas can back up to places where some types of wildlife are present. Here are a few tips on how you can keep critters away from you and the home you are watching while you're house sitting.
Read More
Pet Sitters
Hiring a pet sitter is a highly personal experience and when you add your beloved four-legged friend into the picture, things get a little more complicated. While you could ask some obvious questions, like how much experience they have, offer a list of reference, see if they're licensed, bonded and insured, there's also some other more personal queries you may have. Take a look at these 6 important and unusual questions you should ask a qualified pet sitter before considering hiring t...
Read More