The concept of house sitting has been around for a while. You go on vacation and ask someone to check in on your home, and in return, you get to focus on your time away instead of the running of your house. However, what started as a simple request to a friend or family member has quickly emerged into a booming business for many. House sitting is a growing industry with many homeowners and house sitters taking advantage of its perks. Not only do you get someone to water your plants, feed y...
Read More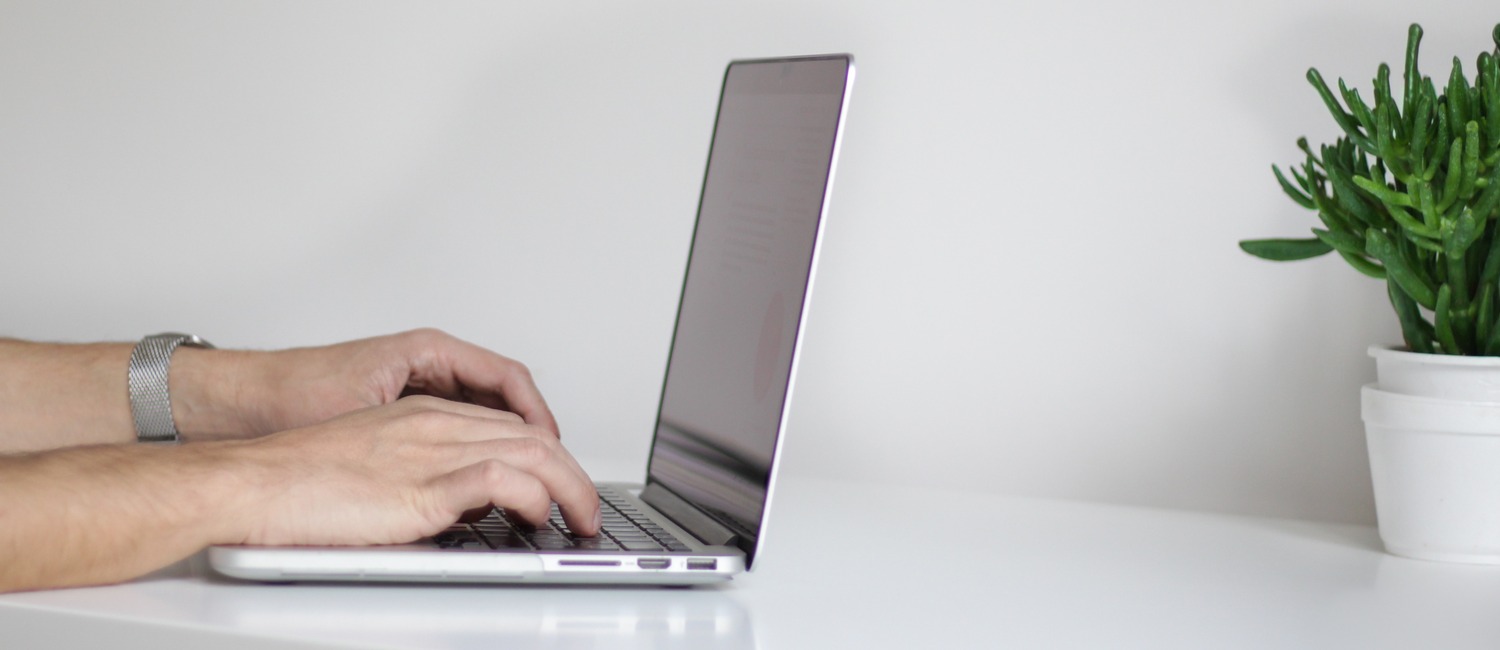 Becoming a house sitter is a dream come true for many. Depending on why and where you want to house sit, it can be an excellent opportunity for you to find occasional work within your area, or use it as an opportunity to travel and discover new places while you house sit. But despite all the appeal of housesitting, we know that finding a job isn't always as easy as it seems. In today's age, the unfortunate truth is that there will always be more people looking for work than those who can o...
Read More
Ah, LA. The land of glitz and glamour. When you think about working there it's pretty easy to bring to mind the seemingly fabulous jobs of its star-studded occupants, as well as the less glamorous jobs many people take when they're trying to make it big. But whether you're flocking to its seaside shores for your shot at fame and fortune or just to experience the wonders of the LA lifestyle, there may be another reason to look to LA if you want a job that may just get you a taste of both wor...
Read More