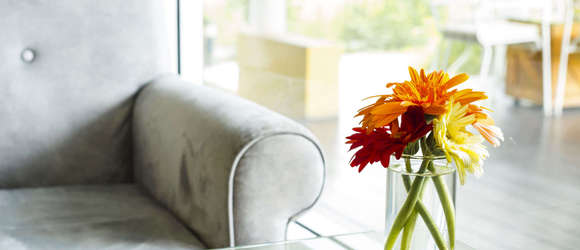 How To Start a House Sitting Business
June 25, 2012
You've been house sitting for a couple years now, and enjoying very much. Every employer is a new and broadening experience.
You can travel the world or stay in your own neighborhood. You can live beachside or in the middle of the suburbs. You may stop by a few homes a day or live in one home for a few weeks. This is the industry where you can choose your lifestyle.
So how exactly do you take it to the next level? You make it a business.
What's the difference?
You are already house sitting under your name. Owning a house sitting business, or better known as house sitting agency, is a natural next step to expanding your endeavours.
When you own a house sitting agency, you not only house sit yourself, but also manage other house sitters. You provide a client base to your employees, and in return you receive commission. Owning a house sitting business is mutually beneficial; you find clients, your house sitters give you a percentage of their earnings.
An added benefit is that it can all be done while you are still house sitting yourself!
How do I start?
Start building your reputation

Register your business

Search for another house sitter

Do your research!

Make a pay schedule

Find more clients

Grow your business!