House Sitter in Houston
Hello, My name is Alicia. I am a 48 year old single Christian female homeowner, who believes in serving and helping others. I am very involved in and serve on multiple boards in my local community. However, I believe God is directing me to Houston. Therefore, I am leaving my house in the Western New York area, to move to Houston to pursue new opportunities. I am a new Aflac Sales Coordinator, and a Certified John Maxwell Speaker who will be reestablishing myself in Texas. In order to relocate, build my Aflac business, and have the time to get to know the area, I would love to use this time to be of service to someone by fulfilling the need for a house sitter. Therefore, I am looking for an opportunity to maintain your home for the summer months. Whereas, in New York people leave to escape the cold winters, perhaps you leave to escape the hot summers. If so, let me be your live in maintenance and security system. If you'd like to know more about me, checkout my LinkedIN profile:
Notes
Notes made here will only be seen by you. If you want to message the owner of this listing
Recommendations for Alicia Mae H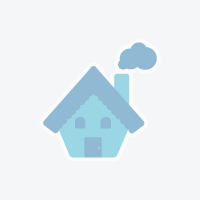 Dawn B
I have known Alicia for 10 years. In this time, I have known her to be very professional and trustworthy. As a homeowner, she takes pride in her own property and she shows respect for others belongings.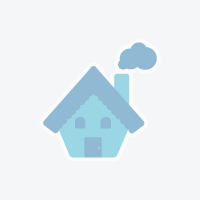 Leecroft C
Alicia Mae Hodnett is a hard working, trustworthy and dependable person. She is one you can count on to do the right thing!
More in Houston, Texas
Find House Sitting Near Houston
Featured House Sitters near Houston, TX
×
Alicia Mae H Leaving to escape the heat? Your home will be safe with me!