This listing has been removed.
House Sitter in Atlanta
I am a mature, responsible, fit and active individual with Short and Long term
House Sitting
experience in homes big and small throughout California, New York City, and Australia. I have had the pleasure of taking care of pets in some places, as well as attending to gardening. Working on-line allows me to be around a great deal of the time to care for your home and pets. I am a capable and reliable person, active in charity work such as raising money and awareness for The Leukemia Lymphoma Society by participating in Marathons and Triathlons. I have a great deal of experience in taking care of large and small animals. I have local friends and family in the surrounding Atlanta area that provide me with ample resources in any emergency big or small. Keeping your home clean and tidy will be easy as I am handy at light house work.
Recommendations for Cecelia S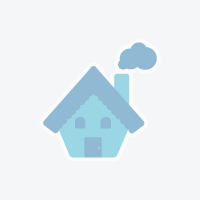 Heather P
To whom it may concern, We have known David and Cecilia for approximately 5 years and can confirm they are trustworthy people of good character. NB: Some of our closest friends have known them for approximately 20 years, we met through them. David looked after our house in July 2016 and kept the house clean and tidy and walked and fed our Schnauzer dog. We also have visited their Los Angeles apartment and can vouch for it also being a well kept home. We can highly recommend both David and Cecilia to do an excellent house sitting role and agree to be referees for that purpose. Regards Heather Puusepp and Alan Sheers 186 Douglas Parade Williamstown, Australia 3016 Alan.v.sheers@gmail.com Contact number: 0423473176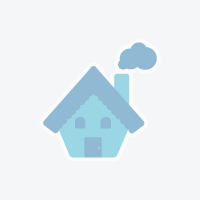 David P
Cecelia Specht is a tidy, responsible and conscientious house sitter.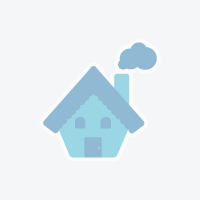 Ruben P
Cecelia Specht brings professionalism and comfort under one roof. You DONT want a wayward 20-something wandering through life taking care of your most valuable asset! Cecelia is a career-woman with specific work experience that makes her PERFECT for house sitting! We've actually PLANNED our vacations around her availability! Clean , quiet, honest, with a string work ethic. And she's GREAT with dogs, too!
More in Atlanta, Georgia
Find House Sitting Near Atlanta
Featured House Sitters near Atlanta, GA
×
Cecelia S Experienced & Responsible Sitter with Great References for Home & Pets