This listing has been removed.
House Sitter in Sarasota County
Welcome: - My services are available PART TIME, FULL TIME and in cases of EMERGENCIES. - I'm LICENSED and INSURED - For your convenience, I speak German, French and Italian PERSONAL INFORMATION: - Longtime resident and home owner of Sarasota County Florida since 1977. - Retired from a successful 20 year career as a law enforcement officer with the Sarasota and Charlotte County Sheriff's Department. - Dependable and trustworthy, I have excellent references and an impeccable track record ! SERVICES PROVIDED: - My specialty is
House Sitting
or watching residential homes, condos, apartments and boats, while the owners are at work, traveling for business or on vacation. - Perform daily, weekly or monthly SAFETY CHECKS to your residence in order to ensure that no problems have developed during your absence. - PET SITTING small pets, including reptiles, birds and aquariums. - Upon request, I also provide CONCIERGE services such as mail management, banking, grocery shopping, pickups and deliveries. If interested in my services, please shoot me an email. Have a GREAT day! Edward
Recommendations for Edward M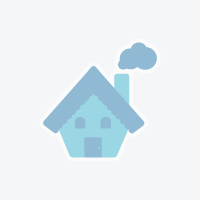 Shirley S
Truly one of the best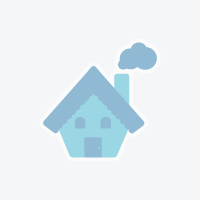 Lee M
I am pleased to submit a five star recommendation for Edward Moos. I have known him for twenty years and I can attest to his honesty and integrity and most of all his ethics. He is hard working and thorough and he works with the type of dedication that anyone would want on any type of project. Edward is very meticulous and he works with the idea of finishing the job on time and according to plan.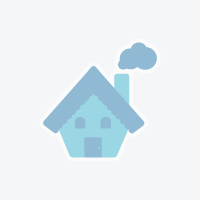 Marilu G
Edward M. is a hard working individual and will do a great job!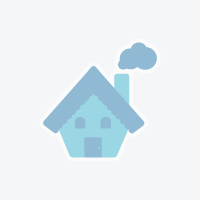 Esther D
Edward M ist ein sehr zuverlässiger und seriöser Partner für mein zu Hause. Genauso wie er sein eigenes Heim mit grossem Umschwung komplett, selbständig betreut, gibt er alles um mein Haus, den Garten, Pool, die Autos sowie auch das Boot in Schuss zu halten. Edward M ist ein kompletter Praktiker und sehr visiert im Umgang mit allen möglichen Maschinen und Geräten. Mit seiner konzentrieren, strukturierten, sorgfältigen und selbständigen Arbeitsweise ist er der Partner für mein Heim. Als ehemaliger Polizeibeamten ist er auch ein herausragender Berater bei allen Sicherheitsfragen welche mich beschäftigen. Ich kann Edward sehr empfehlen.
More in Sarasota County, Florida
Find House Sitting Near Sarasota County
Featured House Sitters near Sarasota County, FL
×
Edward M DEPENDABLE and TRUSTWORTHY house sitter in the Sarasota and Charlotte County area.