This listing has been removed.
House Sitter in New York City
Hello. My name is Jeunise. I am a Communications Major at Borough of Manhattan Community College (BMCC). I currently offer services focused on cleanliness of and maintenance for your home ---as well as love for your plants and/or pets --- with your peace of mind as my #1 priority. As a college student, my schedule offers room for flexibility. I'd like to dedicate some of my available free time to activities I find productive, relaxing, and simply natural to me. I take great pride in the smile of a customer, client, or loved one finding their home well-kept and respected after being away for some time. If interested in my assistance, I am here at your service. Warm regards. Email:
Recommendations for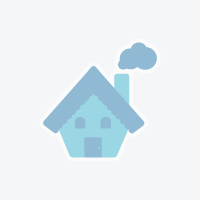 Carmen P
Jeunise is such a sweet heart and loved her services, she's very reliable and always knew we were in good hands when we hired her. I love the fact that she would extend her services from house sitting to helping around the house. My husband and I are elderly and always need a helping hand. I appreciate her so much.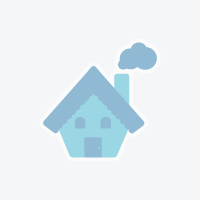 Roy G
Jeunise was a hard working and exceptional person. She was very helpful with the maintenance of our home while we where gone out of town for business, we have 2 dogs and a parrot and we always knew they where in good hands. I will always recommend her to anyone that needs a house sitter.
More in New York City, New York
Find House Sitting Near New York City
Featured House Sitters near New York City, NY
×
NYC College Student Offering House-sitting Services